Zee5 is releasing a number of movies and web series in April. Many have already been released.  Now its the turn of famous YouTuber Harsh Beniwal's web series that is also set to release.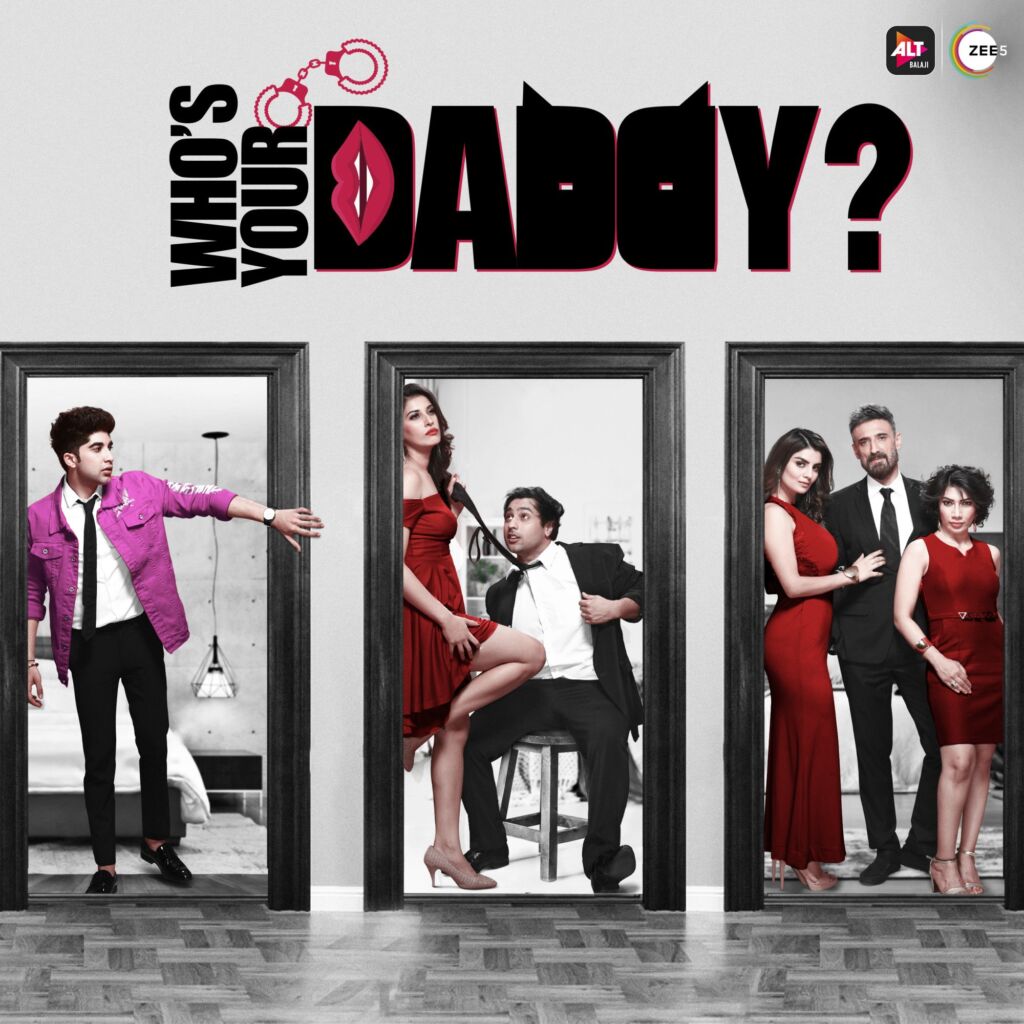 Harsh Beniwal is debuting in this web series for the first time. The series is produced by Alt Balaji and Zee5. It is an adult comedy which is targeting younger audiences. The trailer for the series is out on 2nd April 2020. And the spilling date will be announced soon. Apart from Harsh other stars who are in the cast are Rahul Dev and Avneshi Jain who are famous names in the web industry. It has been said that earlier the title of the series was Bhai Humara Sakth Launda but later the makers chose to change its title to 'Who's your Daddy'.
Who's your Daddy Plot?
The story is about is a free-spirited guy Tidda (Nikhil Bhambri)  who lives a very joyous life until someone asked him about his birth mother. He starts forcing his father Soggy (Harsh Beniwal) to tell him the entire truth. Harsh Beniwal who is the father of Tidda takes him to the flashback. He takes him back to the year 2002 when he used to sell Porn DVD'S and was quite popular among ladies. The story suddenly takes a twist until everything comes crashing down. To know further watch out the series.
Also, read Corona Positive Zoya Karim Tells About Doctors Behaviour, Whole Family Is Corona Postive